This event occurred in the past.
When:
Tuesday, March 5
LifeLong Learning Presentation
-
Student & Alumni Networking
-
Where:
Georgia Tech Scheller College of Business
800 West Peachtree Street NW
Atlanta, GA 30308
Room 300

Please join us for our spring 2019 MBA Alumni LifeLong Learning Event presented by Saby Mitra, Thomas R. Williams - Wells Fargo Professor and Senior Associate Dean of Programs.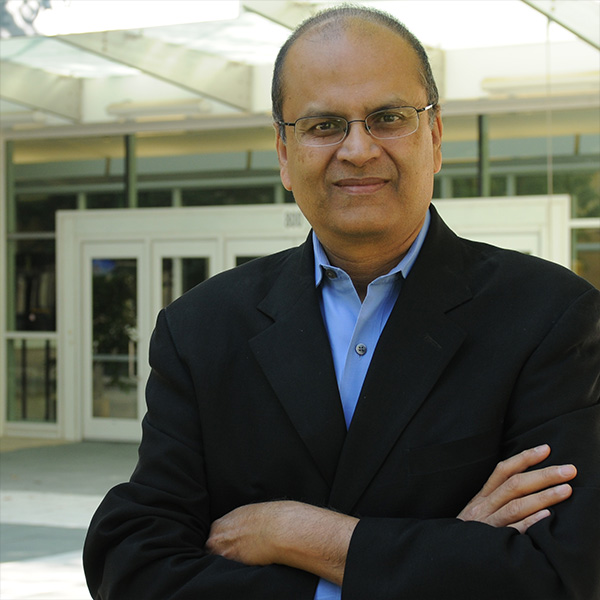 Saby Mitra will focus the session on the skills needed to be an intelligent manager and consumer of business analytics.
While the volume of data and the velocity with which it is collected have increased manifold, many organizations still struggle to aggregate, analyze, monetize and otherwise obtain value from this growing deluge of data. In this session, we will explore how organizations can capitalize on this data by combining statistical and econometric analysis, predictive modeling, and machine learning technology to discover patterns, predict future trends and make data-driven decisions. We will also explore the common roadblocks to business value and how to overcome these roadblocks.
Watch the presentation below...