This event occurred in the past.
When:
Thursday, January 28
Program/presentation
-
Where:
Georgia Tech Scheller College of Business
"Can Nonprofits Achieve More by Doing Less?"
This is a recorded webinar, WATCH THE LINK HERE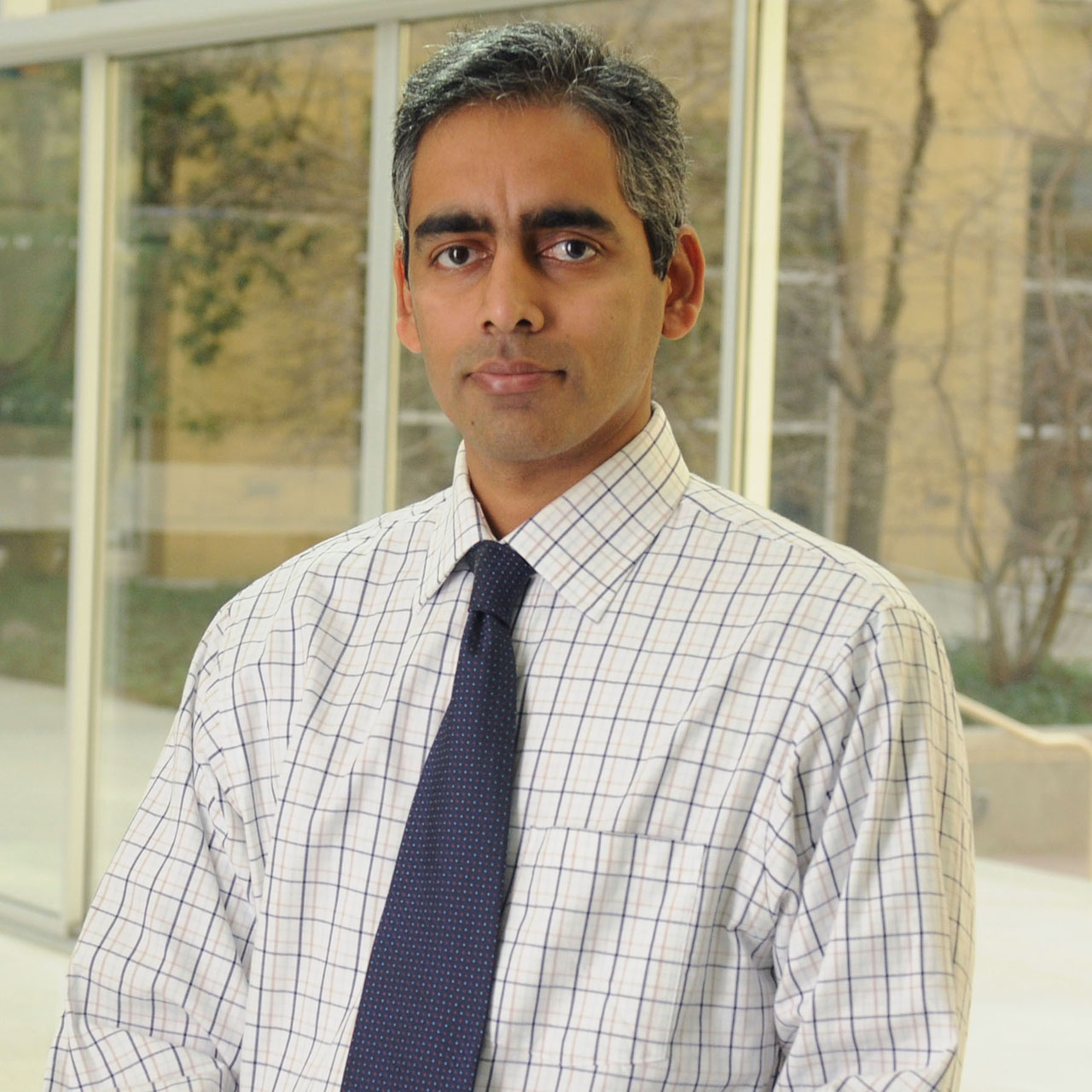 The Ray C. Anderson Center for Sustainable Business ("Center") invites you to the next talk in our Business, Environment, and Society Speaker Series. The event is open to the public.
Center-affiliated faculty member Karthik Ramachandran's sustainable business research interests include innovation, social impact, and the socially useful design of products and services. His talk will focus on how non-profit organizations are finding innovative ways to maximize their impact despite severe constraints. Ramachandran will share insights from two recent papers he has co-authored: "Partial Completion as a Nonprofit Strategy" and "Doing Less to Do More? Optimal Service Portfolio of Non-Profits That Serve Distressed Individuals." The latter article was highlighted in our Sustainable Business Insights series of research briefs for practitioners.
Ramachandran will present his talk, engage in a Q&A with Center Faculty Director Beril Toktay, and take questions from the audience.
Speaker Bio:
Karthik Ramachandran is an associate professor of operations management at the Georgia Tech Scheller College of Business. His areas of interest include new product development, operations strategy, and behavioral operations. His research has appeared in journals such as Management Science, Manufacturing & Service Operations Management, Production & Operations Management, and IIE Transactions. At Georgia Tech, he teaches graduate and undergraduate courses in new product development, collaborative innovation, and global product strategies.
This is a recorded webinar, WATCH THE LINK HERE
---
The Ray C. Anderson Center for Sustainable Business was founded in 2013 to act as a catalyst and connector, bringing together students, research faculty, companies, and entrepreneurs to create an environment where business-driven solutions to sustainability challenges can take shape and thrive. In all, Scheller provides students unparalleled breadth in environmental sustainability, ethics, corporate social responsibility, social entrepreneurship, and values-based leadership.