This event occurred in the past.
When:
Wednesday, December 2
Program/presentation
-
Where:
Georgia Tech Scheller College of Business
"Reckoning, Repair, and Regeneration"
This is a recorded webinar, WATCH THE LINK HERE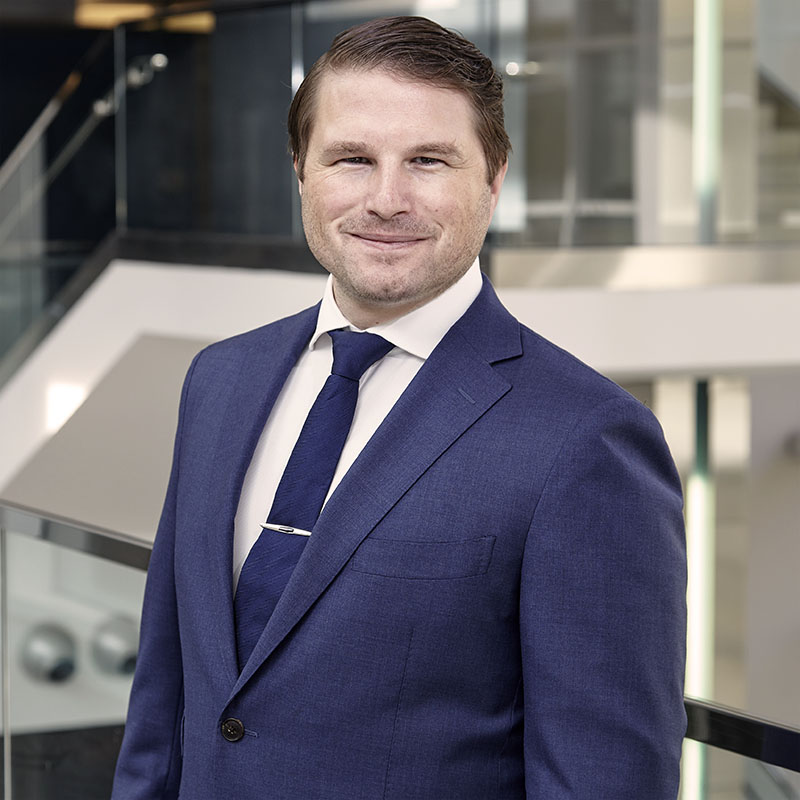 The Ray C. Anderson Center for Sustainable Business ("Center") invites you to the next talk in our Business, Environment, and Society Speaker Series. The event is open to the public.
Bradford Baker researches the intersection of behavioral ethics, decision making, and farming. Specifically, he explores the micro-level ethical decision-making processes farmers make around conventional, sustainable, or regenerative farming practices and the macro-level ethical impacts of these decisions. His research is focused on uncovering the psychological "barriers to entry" conventional farmers face when considering transitioning to regenerative farming practices.
Discussion topics will include the following:
What is the current state of agriculture in the United States? And how has Covid-19 illustrated a near total "stress test" failure of the food supply chain?
What is regenerative farming, and what role does it play reversing climate change? 
If we only have approximately 30 crop cycles left in the United States, why is there not a faster transition to regenerative farming?
Baker will present his talk, engage in a Q&A with Center Faculty Director Beril Toktay, and take questions from the audience.
Speaker Bio:
Center-affiliated faculty member Bradford Baker is assistant professor of organizational behavior at Georgia Tech Scheller College of Business. He received his Ph.D. from the Smith School of Business at the University of Maryland. His research focuses on two areas. First, he examines individual and team proactive behaviors, such as speaking up and taking charge, and shows when and how these behaviors can either benefit or harm individual and team performance. Second, he also explores the impact of pro-other unethical behaviors, such as engaging in unethical acts to help one's coworkers and organization. His work appears in such journals as the Academy of Management Journal, Organization Science, Leadership Quarterly, and the Harvard Business Review.
This is a recorded webinar, WATCH THE LINK HERE
---
The Ray C. Anderson Center for Sustainable Business was founded in 2013 to act as a catalyst and connector, bringing together students, research faculty, companies, and entrepreneurs to create an environment where business-driven solutions to sustainability challenges can take shape and thrive. In all, Scheller provides students unparalleled breadth in environmental sustainability, ethics, corporate social responsibility, social entrepreneurship, and values-based leadership.